Thank you Claremont LaValley's!
Raffle Winner for 11/6!
THANK YOU!
November 3 Raffle Winner!
November 2 Raffle Winner!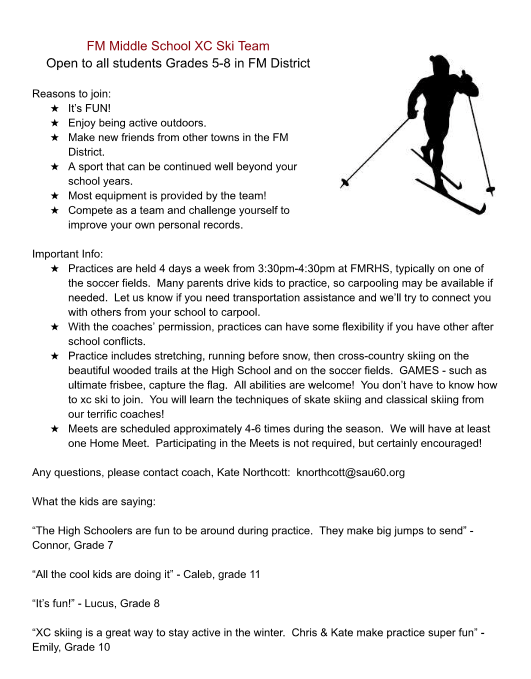 Today is the first drawing of our Calendar Fundraiser!
Hello! CMS is conducting a Basic Needs Drive and we hope that you can help us out!
Don't forget the Halloween Carnival tomorrow night from 5-7! Costumes are not required to attend! Come an check it out!
Come and join us for some spooky fun!
Here is the next issue brought to you by Bristol Stevens!
Here is our first newsletter of the year! Brought to you by Claire Hancock and Bristol Stevens!
CAA PTA will be holding its first PTA meeting! All are welcome to attend!
Please join us tomorrow evening!
There will not be a bus 6 run tomorrow, 9/7 for the morning or afternoon runs. There will be a route on Friday for the morning and afternoon.
Come and see the art created by our 5th - 8th grade students!